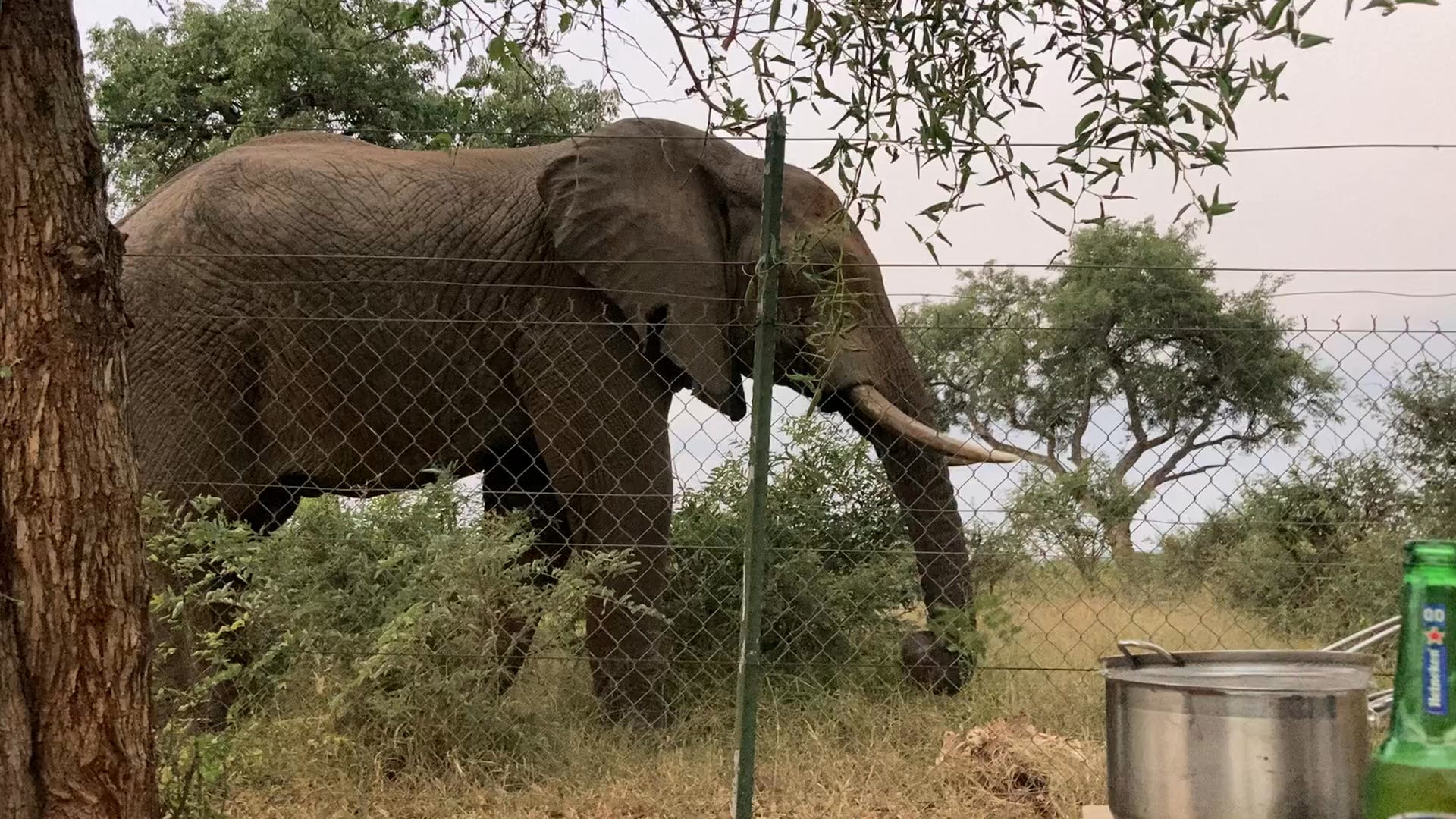 Bye to Africa for a few months. Hello to Finland!🇧🇼🇿🇦🇫🇮
After spending about three weeks in Kruger National Park, we parked Honey Badger the Defender in South Africa and hopped on a plain to the north.
The video above concerns a gracious elephant bull who visited us at our campsite at the Malelane Camp in Kruger National Park. Isn't he wonderful?! 😍
The bush is always full of surprises and surprise visits; therefore, we never get tired of it!
A 3-week stay in Kruger National Park
Yes, you read right! We spent three weeks in the iconic Kruger National …
The full video is for paid subscribers